Embellishment Stitches in Adobe Illustrator
Hello Everyone,
Depiction of a decorative stitch by hand can take a lot of time. Using Adobe Illustrator brushes for garment embellishment accelerates the garment drawing process significantly.
Adobe Illustrator provides endless options for creating new brushes. You can make a brush for any embellishment stitch available in an industrial or domestic sewing machine. It is very easy, since you need to draw only one repeating element. This brush can be applied to any straight or curved line. A solid line (a vector path) will be transformed into an embellishment stitch by one mouse click.
It is fun to experiment with new brushes! You can play with various stitches, change their color and size. Playing with garment embellishment can help to visualize various design options and choose the best one.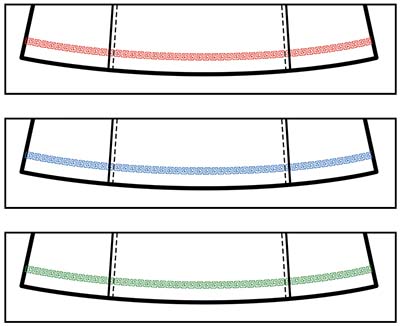 I have created a small present for you – you can download the Adobe Illustrator file with 16 Adobe Illustrator brushes - embellishment stitches. You will be able to change color and size of every stitch easily. Instruction how to play with brushes-stitches is in the document. Download the file and enjoy!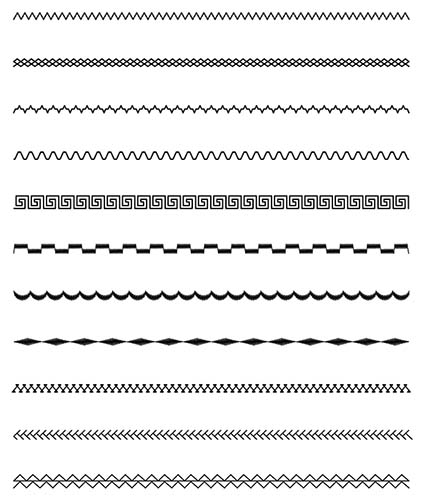 Learn how to create and utilize various brushes in the process of drawing fashion illustrations by reading chapters 14 and 15 of my e-textbook "The Craft of Garment Design with Adobe Illustrator".